Nationally and State Accredited Agency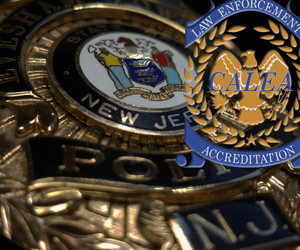 ETPD is proud to announce that we are considered to be in the Top 1% of police departments in the country. We have received this prestigious distinction due to our agency's unwavering commitment to be a nationally accredited police department through the Commission on Accreditation of Law Enforcement Agencies (CALEA). CALEA is an agency that monitors the standards of public safety across the country, ranked the department in the top 1 percent of the country's police departments. "This is a tremendous accomplishment by our entire police department," said Chief Christopher Chew. "Being reaccredited by CALEA reaffirms the professionalism and standard of excellence throughout our entire organization." ETPD has been nationally accredited since 2011 and is proud of being recognized as only 1 percent of the country's police departments to have achieved accreditation, and ETPD is one of only eight New Jersey municipal law enforcement agencies to be recognized. ETPD is also proud to be also accredited through the New Jersey State Chiefs Association. NJSACOP accreditation builds on national CALEA accreditation by requiring operationally effective policies and procedures that are focused specifically on New Jersey based law and practice. ETPD is one of only one of two municipal law enforcement agencies in New Jersey to have dual state and national accreditation.
 Please take some time to read the assessor reports on their independent reviews of our agency policies, procedures, proofs of compliance, inspections and interviews with our staff, elected officials and the community we serve.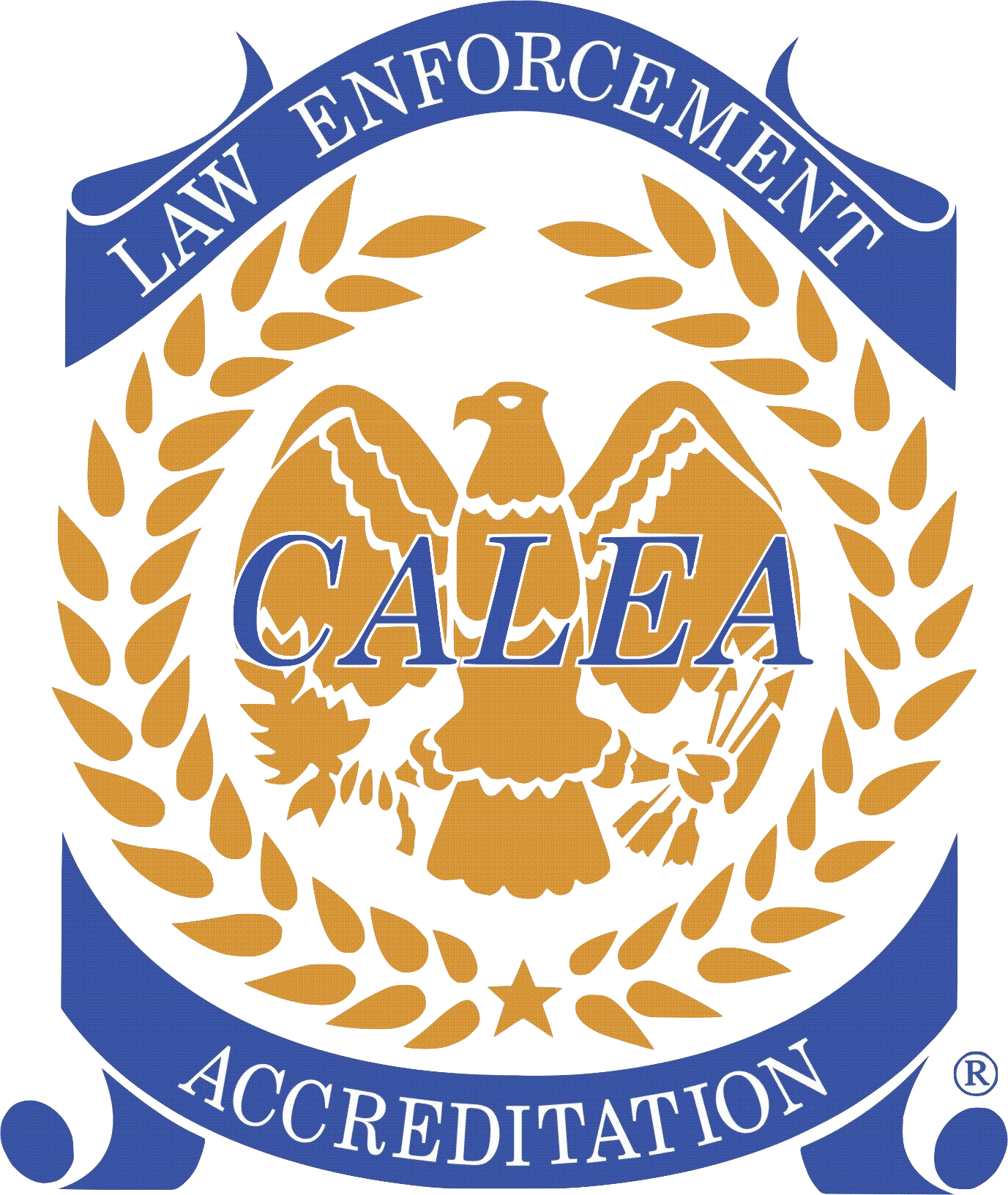 The Evesham Township Police Department is scheduled for a remote on-site assessment as part of a program to achieve accreditation by verifying it meets professional standards. Administered by the Commission on Accreditation for Law Enforcement Agencies, Inc. (CALEA), the accreditation program requires agencies to comply with state-of-the art standards in four basic areas: policy and procedures, administration, operations and support services.
As part of the on-site assessment, agency employees and members of the community are invited to offer comments at a public information session on Monday, July 12, 2021 at 7:00 pm. The session will be conducted in Conference Room A/B (second floor) at the Evesham Municipal Complex located at 984 Tuckerton Road, Marlton, New Jersey 08053; public information will be provided to the assessor via assisted zoom chat.
Agency employees and the public are also invited to offer comments by calling 856-985-6022 on Monday July 12, 2021, between the hours of 1:00 pm and 2:00 pm. Comments will be taken by the Assessment Team Member.
Telephone comments as well as appearances at the public information session are limited to 10 minutes and must address the agency's ability to comply with CALEA's standards. A copy of the Standards is available at the Evesham Township Police Department. Local contact is Accreditation Manager Katherine Corbett at
[email protected]
.
Anyone wishing to submit written comments about the Evesham Township Police Department's ability to comply with standards for accreditation may send them to the Commission on Accreditation for Law Enforcement, Inc. at CALEA, Box 424064 Washington, DC 20042-4064 or www.calea.org.